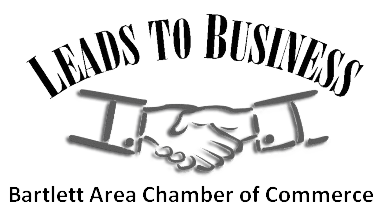 Join the FREE Networking Group
Category Exclusive
Join us to share and pass leads between business members at this informal breakfast or lunch.
Current members as well as those interested in the Leads Group are encouraged to attend! By meeting frequently, the businesses become well acquainted and build trust among members. In time, leads are referred, and there is a greater opportunity for sales to be generated.
With the success of the Tuesday group a second group was formed that meet on the 2nd & 4th Thursday of the month.
While everyone is allowed to attend each of the groups once, they are only allowed to join one of the groups.
Contact the Chamber Office for more information.
TUESDAY - Afternoon
Meetings will be the 2nd and 4th
Tuesday of the month
Noon-1:30 
THURSDAY- Afternoon
Meetings will be the 2nd and 4th
Thursday of the month
Noon-1:00 at:
O'Hare's Pub and Restaurant
391 Bartlett Plaza., Bartlett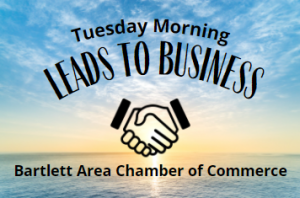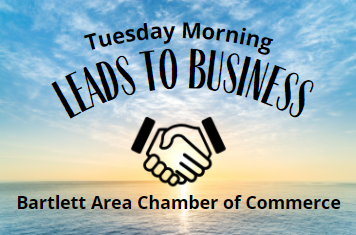 TUESDAY - MORNING


Meetings will be the

2nd and 4th


Tuesday Morning
of the month
8:00-9:00 A.M. at:
Trackside Diner
391 Bartlett Plaza., Bartlett
For more information please contact:




Marla Miller at marla.miller@countryfinancial.com




or the Bartlett Area Chamber office