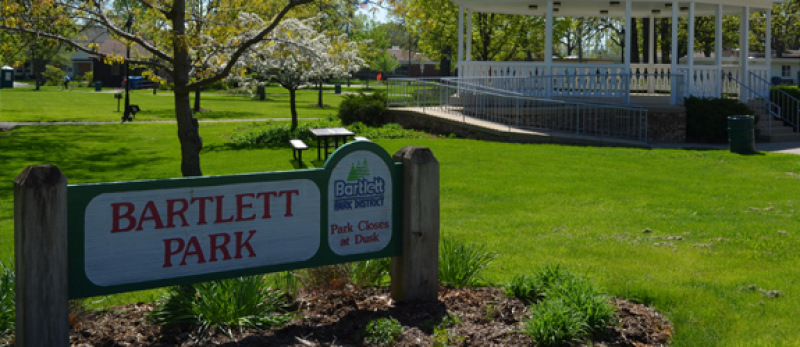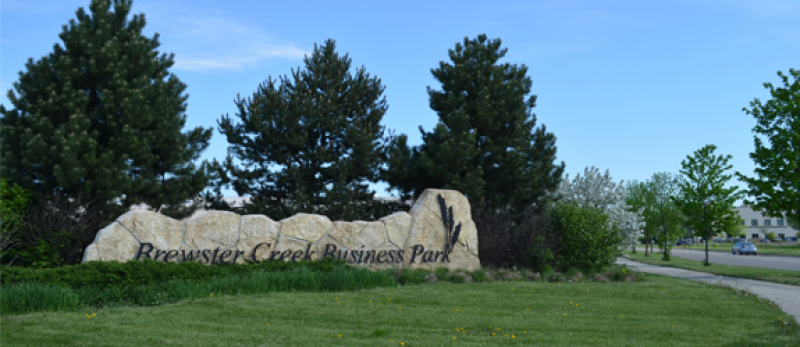 Brewster Creek Business Park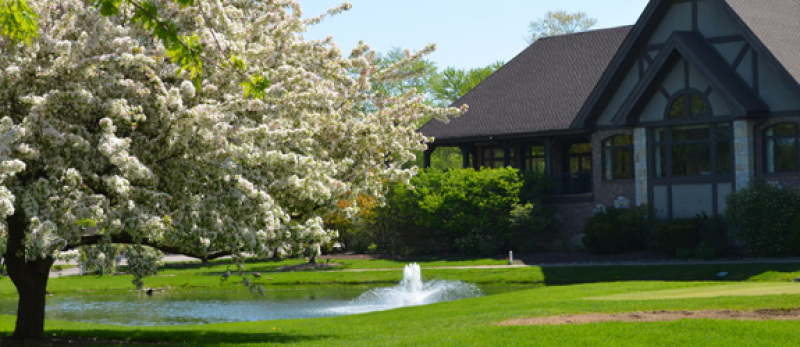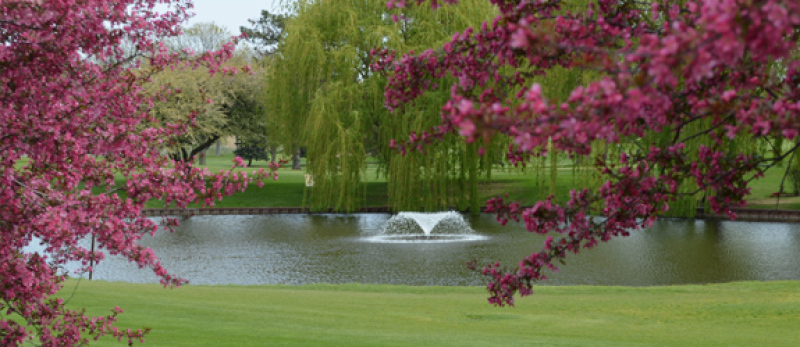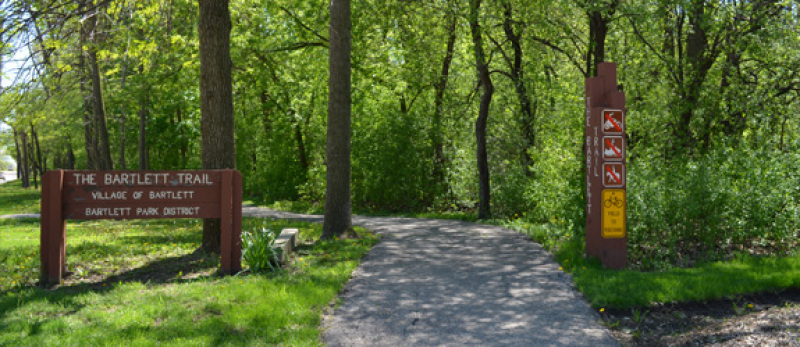 Welcome to the Bartlett Area Chamber of Commerce
Whether you are interested in having your business join the chamber, or you are a visitor trying to see what we have to offer, the Bartlett Area Chamber of Commerce dedicates time to create strong community partnerships to benefit businesses and potential customers.  People do business with people they know, like and trust. In addition to providing networking, professional development and promotional opportunities, the Chamber of Commerce also provides a strong voice in legislative issues, and is an advocate for the business community.
Have A Stronger Voice on Behalf of our Business Community
Join the Chamber Today!